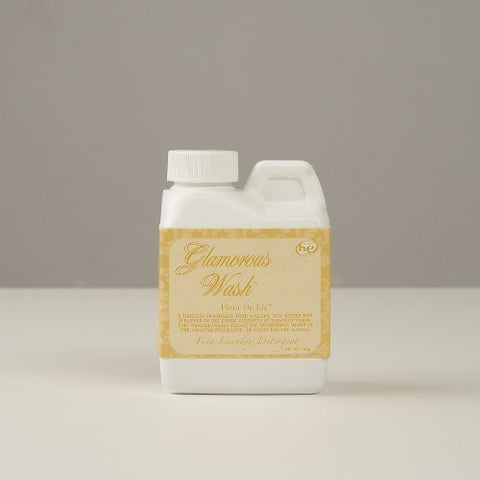 Tyler Candle Fleur De Lis Glamorous Wash 4 oz
$ 9.95
Brand Tyler Candles
This product is unavailable
Machine wash use 3 oz per load.
Hand Wash use 2 TSP per sink full.
Phosphate free.
Made in USA.
FLEUR DE LIS® A timeless fragrance with a heady, sun-kissed feel wrapped in the exotic lushness of faraway lands. Tart pomegranates create the mysterious heart of the amazing fragrance. An elixir for the senses!