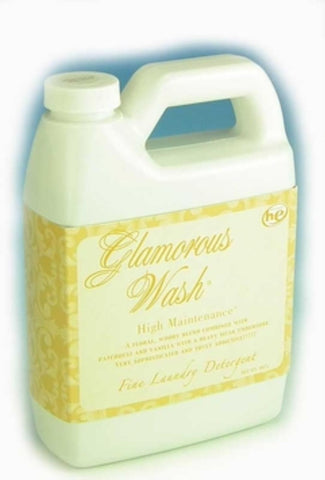 Tyler Candle 16oz High Maintenence Glam Wash
$ 21.50

$ 17.50

Brand Tyler Candles
Works great in all washers including the new "HE" machines.


Machine wash use 3 oz per load.
Hand Wash use 2 TSP per sink full.
Phosphate free.
Made in USA.
HIGH MAINTENANCE® Our #1 fragrance!! Floral, woody blend combined with patchouli and vanilla with a heavy musk undertone! Very sophisticated and truly addictive!!!!!!!