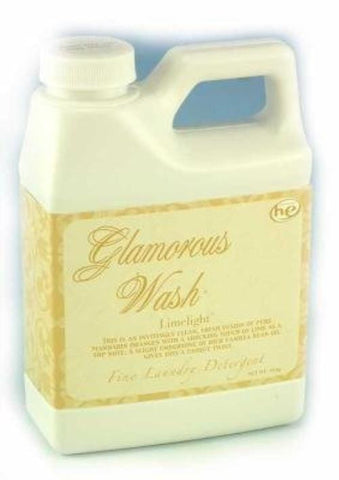 Tyler Candle 80133 Limelight Glamorous Wash 16 oz. Fine Laundry Detergent
$ 23.00

$ 18.99

Brand Tyler Candle Company

This product is unavailable
Works great in all washers including the new "HE" machines.


Machine wash use 3 oz per load.
Hand Wash use 2 TSP per sink full.
Phosphate free.
Made in USA.
LIMELIGHT® This is an invitingly clean, fresh fusion of pure mandarin oranges with a shocking touch of lime as a top note. A slight undertone of rich vanilla bean oil gives this a unique twist.