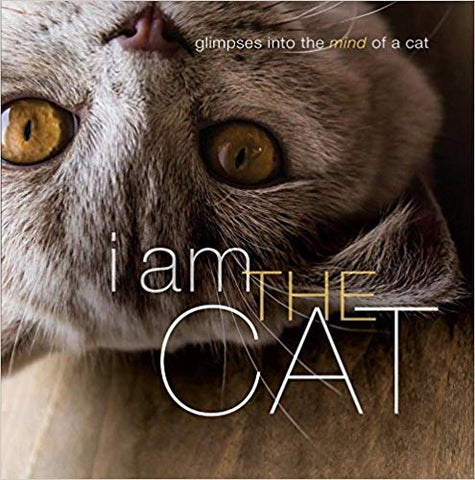 "I know it's 3 am, but tell me again that I'm a pretty cat."
"Why don't I use my scratching post? Well, why don't you use your treadmill?"
 
What would our cats say if they could talk? The many moods, quirks and personalities of cats are celebrated in the 35 stunning photographs that comprise I AM THE CAT, a collection that perfectly expresses the aloof, yet loving devotion of our feline friends. Each photo is accompanied by a witty caption written from the perspective of its subject, providing a glimpse into the feline mind.